Yuzu is a citrus fruit that has been loved and used throughout Japan for hundreds of years, and its popularity has not waned. Its distinctive aroma is unique and not replaceable by any other citrus fruits – so I was so excited when I found them! In this article you can find some information about yuzu – where and when you can purchase them, the price, recipes for yuzu etc. Enjoy.
Finding Yuzu at the 'Organic Market' in Kings Cross
At this time of year you can find yuzu at the 'Organic Market' in Kings Cross on a Saturday. You need to go to a trader called 'true blue organic'.
This shop specialises in certificated organic and biodynamic fruits and vegetables, and all the products come directly from selected farms.
The owner of this shop is Japanese, so she knows how important yuzu is for us! Thank you for your effort to find yuzu for us.
True blue organic opens its shop at the 'Organic Market' at Marrickville on Sunday as well.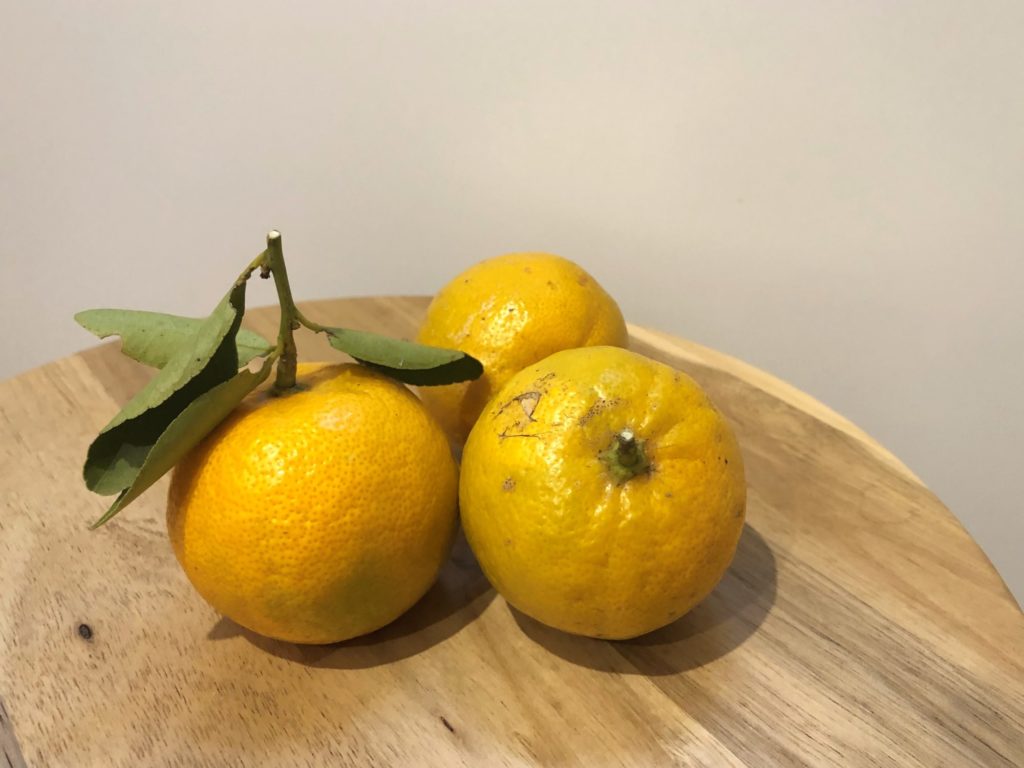 How much?
This time 1kg was 35 AUD. One yuzu weighs about 80g or less – so one costs about 2.8 AUD.
To enable many people to enjoy the beauty of yuzu, there is a buying limit per person.
When is yuzu available?
Yuzu is not available every week – there is a limited supply in Australia. It depends on the growers, so I recommend you to follow/check their Facebook or Instagram in yuzu season.
According to an article on SBS, the season for yuzu is between February to July.
Where else can you purchase Yuzu?
There are two big farms growing yuzu in Australia.
They have online shops as well – so please look them up.
What can you do with yuzu ?
There are many wonderful ways to use yuzu. To add flavour to food and drinks, as an ingredient in recipes, in cosmetics.
In Japanese culture, yuzus in the bathtub before winter will reduce the likelihood of a cold.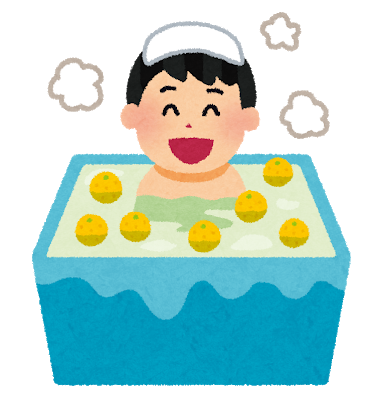 Today's recipe: Pickled daikon with yuzu
I'll share a simple recipe to enjoy yuzu today – pickled daikon radish with yuzu.
Ingredients:
250g Daikon radish
1 teaspoon of salt
for yuzu brine:
 1 yuzu (peel and slice the skin, then squeeze the yuzu, keeping the juice to add to the brine)
1 teaspoon of salt
2 tablespoon of rice vinegar
3 tablespoon of sugar
pinch of red chilli (optional)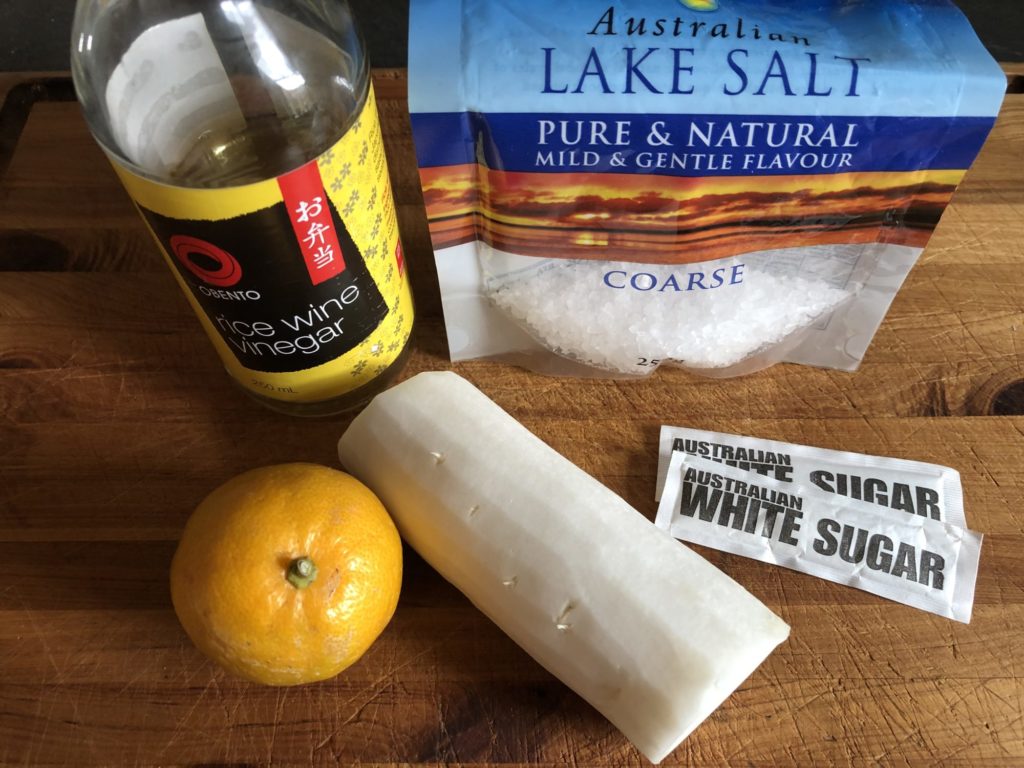 Method:
Step 1
Peel Daikon radish and cut into small pieces. Sprinkle 1 teaspoon of salt and let them rest in a bowl for about 5 minutes.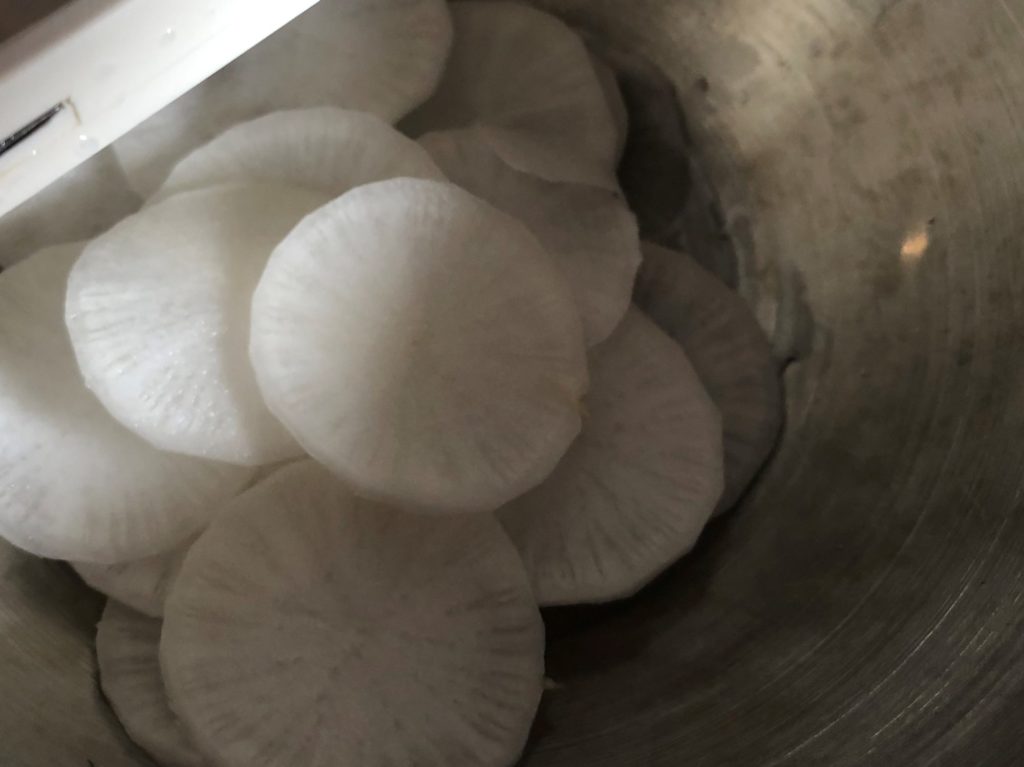 Step 2
Make a brine. Put all ingredients except for sliced daikon radish into the press-seal bag and mix them well. Then gently squeeze the sliced daikon radish to remove excess water, and add into the bag, and mix well.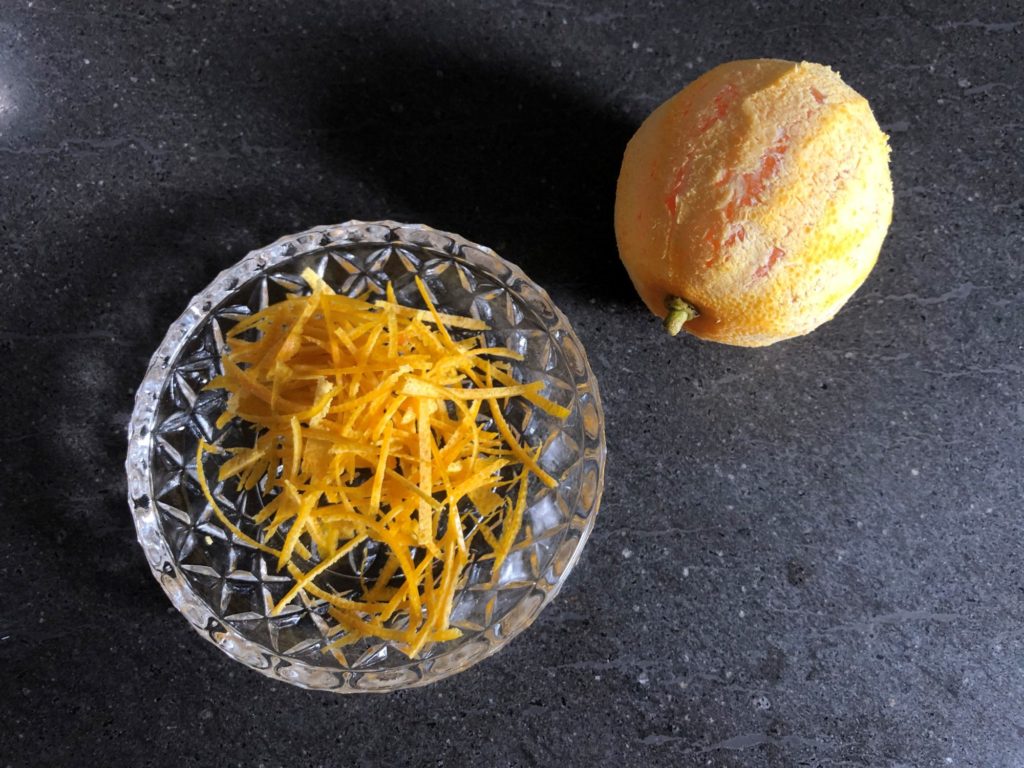 Step 3
Let them rest in the fridge for at least 2 hours (ideally one day).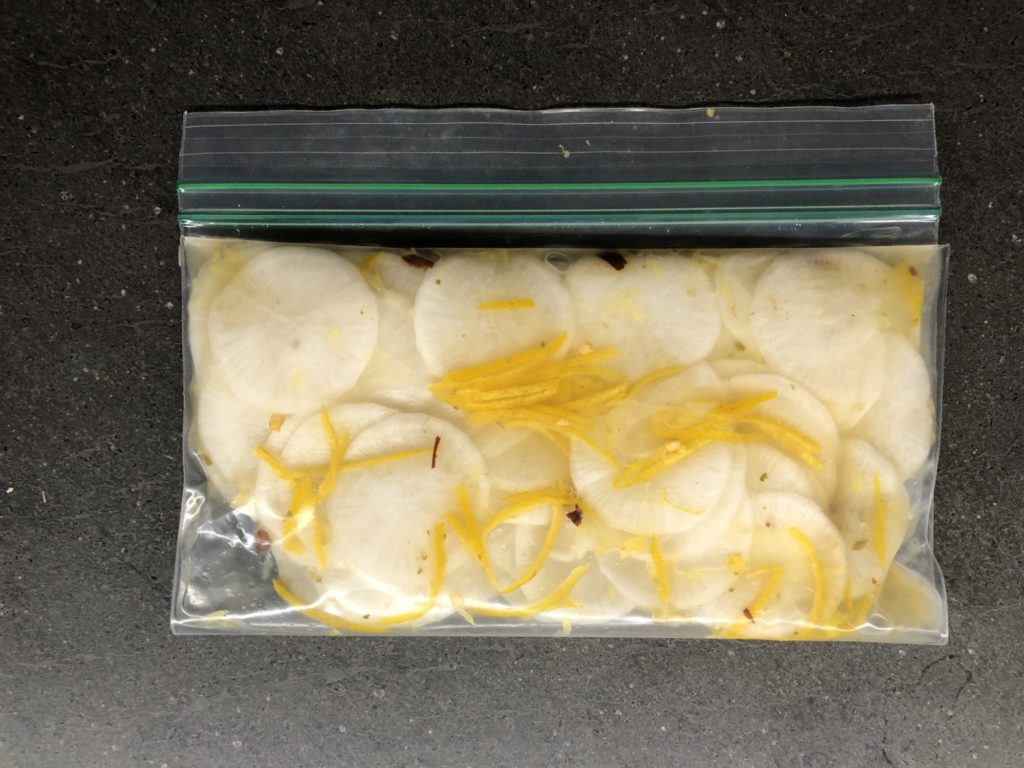 Pickled vegetables is called 'O-tsuke mono' in Japanese and appear on the table daily in Japan as refreshment.
I hope you enjoy Japanese dish – the fresh, crisp texture of daikon radish and the beautiful aroma of yuzu.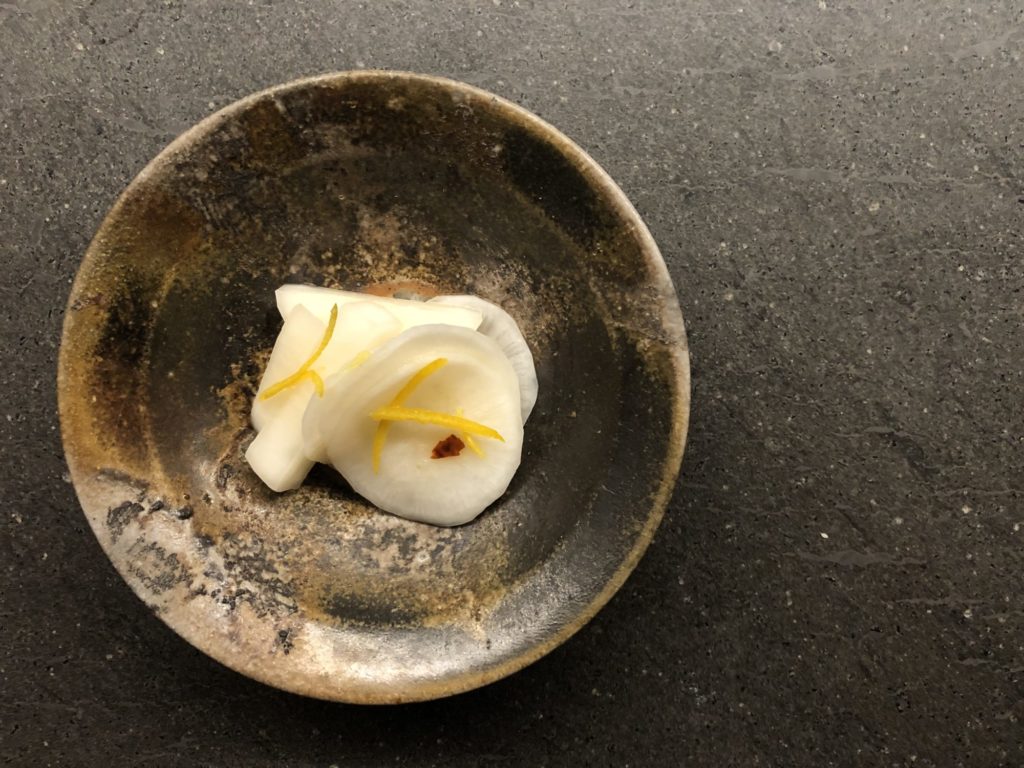 投稿者プロフィール

一年の大半を外国人のお客様と旅をして過ごしています。旅先で感じたことなどを時々アップしています。シドニー在住。
Personalised group/self-guided travel organiser across the world. From the country on the map to the one where your new friends live.
詳しいプロフィールはこちら