Greetings from Takako in Sydney. I hope  you are managing this stay home order due to the COVID-19. I am currently making special coasters for the Cherry Blossom Festival  in Cowra Japanese Garden.
The Sakura Matsuri in Cowra Japanese Garden (sakura means cherry blossoms, and matsuri means a festival in Japanese) , which was canceled last year, is under way this year – it is exciting, isn't it?
Cherry blossoms are special for us in Japan because they are one of the first flowers to bloom after the long cold winter. But this year, I do look forward to seeing it in the Sakura Festival in Cowra because it almost symbolises the dawn from this current lock down.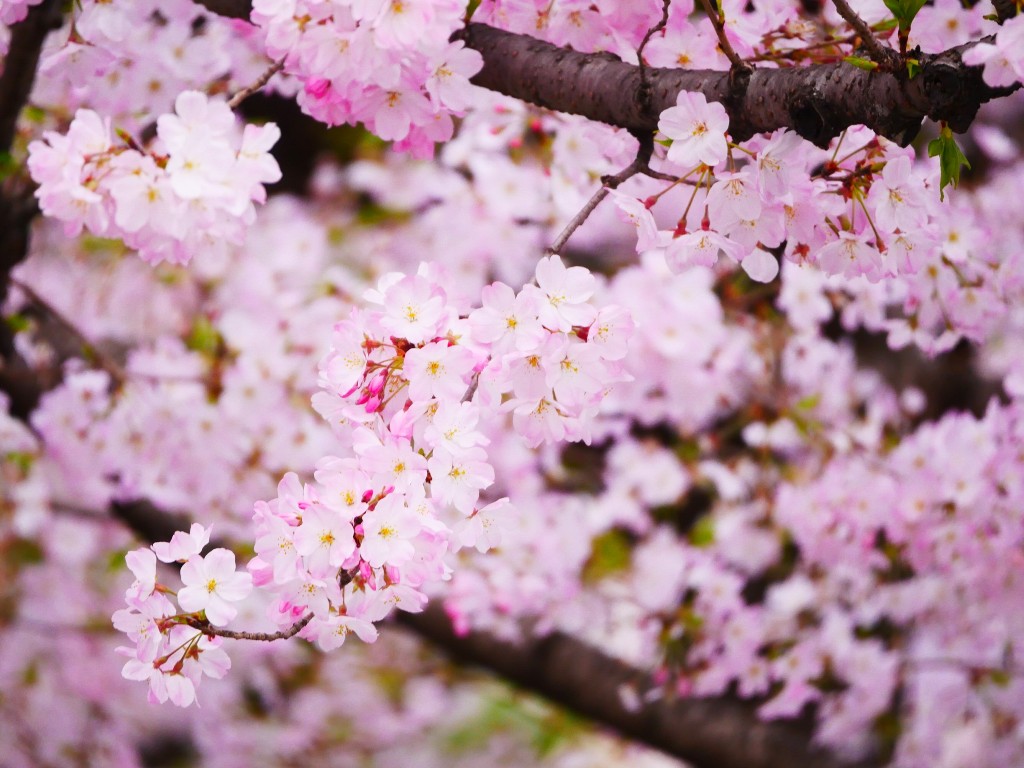 Every spring I have visited Japan with my clients and explored from city to the small country villages by rail. I am missing the excitement to show my country and sharing the joy of spring. Let's do our best and hope to make this lockdown over as soon as possible!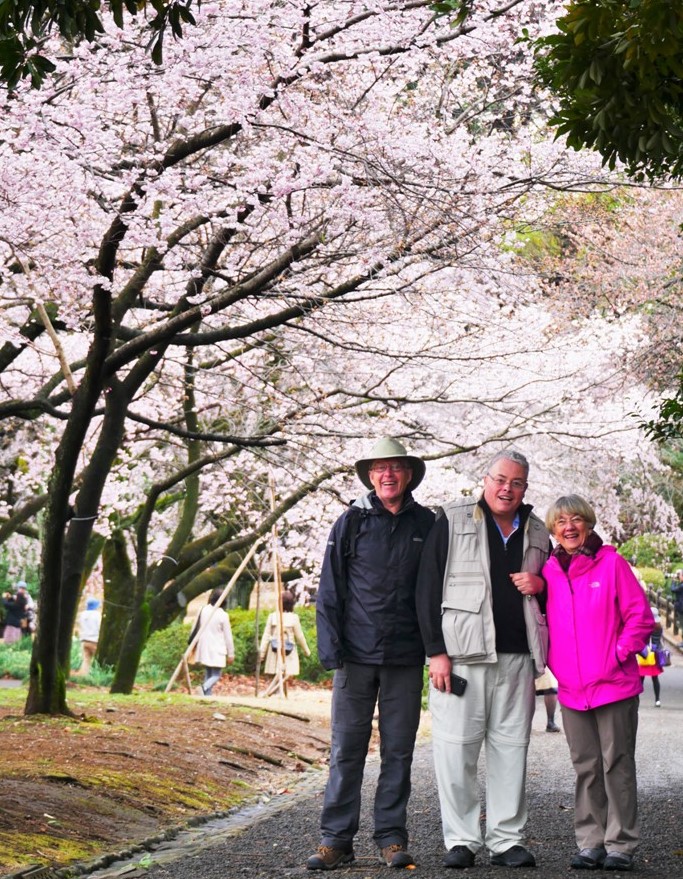 By the way, my sashiko works have been sold at the gift shop in Cowra Japanese Garden. We use geometric patterns for sashiko traditionally, but for this cherry blossom season I am working on a project with cherry blossom patterns. I look forward to the locals loving my work and bringing it back to their home as a momento.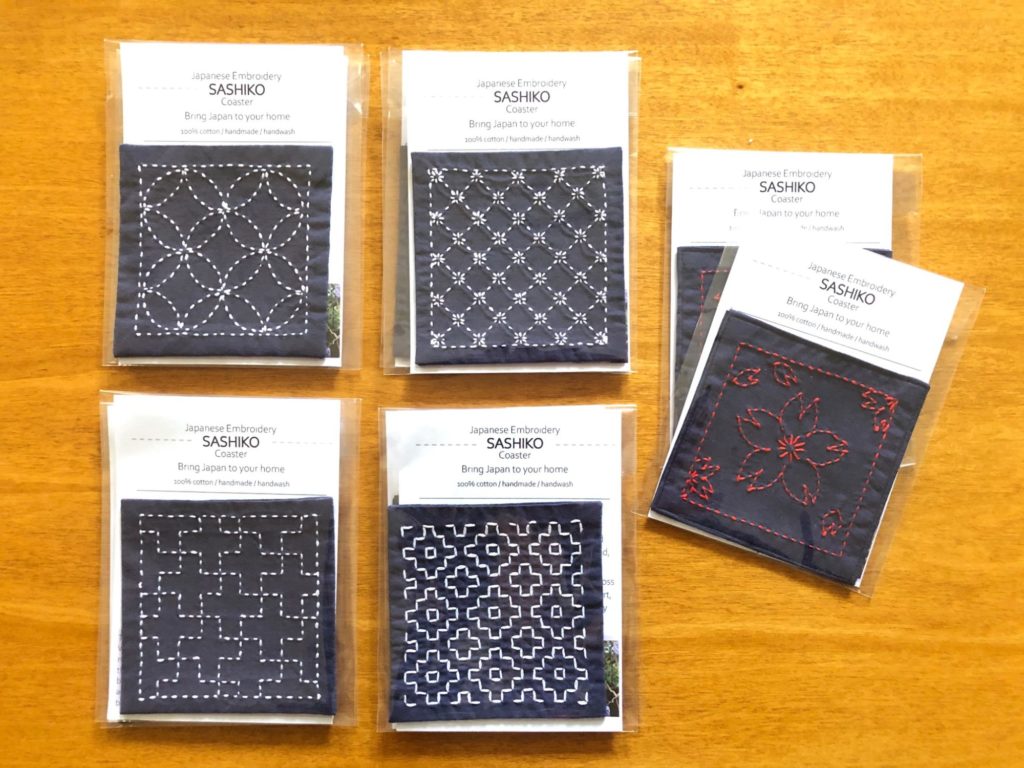 Cowra Japanese Garden is a 'tsukiyama' type garden, which comprises hills and ponds, and you can enjoy the beauty of nature in different seasons when you stroll.  If you have never been, I highly recomend to visit this beautiful garden in Cowra.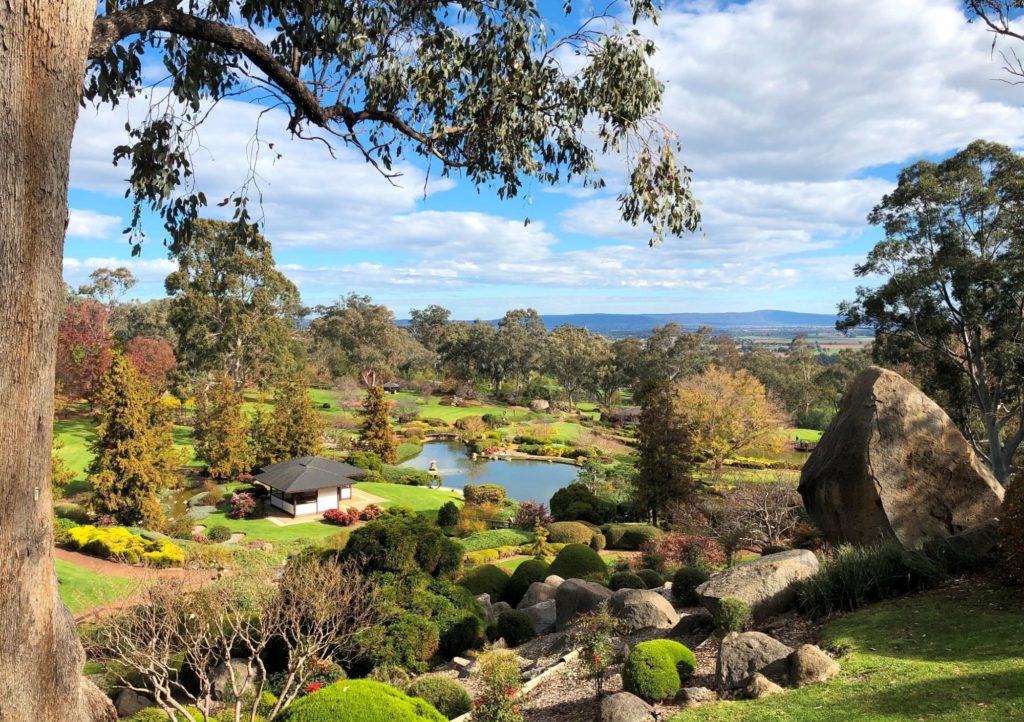 投稿者プロフィール

一年の大半を外国人のお客様と旅をして過ごしています。旅先で感じたことなどを時々アップしています。シドニー在住。
Personalised group/self-guided travel organiser across the world. From the country on the map to the one where your new friends live.
詳しいプロフィールはこちら